At Fagadau, Mirza, and Swanson, we offer comprehensive diagnosis and treatment options for all eye conditions. Call us today at 214-987-2020.
For more information, Click the service boxes below
ABOUT ME
---
Warren R. (Chip) Fagadau, M.D.
---
Working in private practice in Dallas since 1983, Dr. Fagadau has published articles in referenced ophthalmic journals, has lectured on clinical issues and has been invited for visiting professorships. He has served on the American Academy of Ophthalmology Board of Councilors and as a consultant on the Alcon Surgical Advisory Board. He is a clinical assistant professor at the University of Texas Southwestern Medical School.
---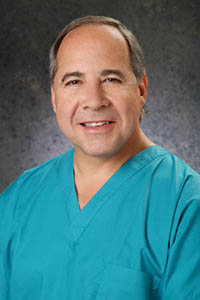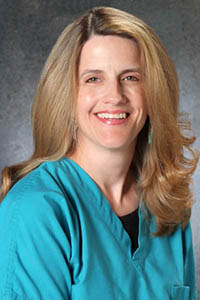 ABOUT ME
---
Susan L. Swanson, M.D.
---
Dr. Swanson has worked in private practice in the Dallas metroplex since 1992. She is involved in the American Academy of Ophthalmology, the Dallas County Medical Society, Texas Medical Association, and Dallas Academy of Ophthalmology. She frequently speaks to the diabetic, Spirit of Women, and H2U groups at the Medical Center of Plano. She also speaks to the nurses of various school districts in the Dallas metroplex on children's diseases in ophthalmology. She enjoys taking care of adults as well as children above the age of 4.
---
ABOUT ME
---
Sarah Mirza, M.D.
---
Dr. Mirza is a board-certified ophthalmologist who is originally from Cleveland, Ohio, where she attended Case Western Reserve University on a full scholarship, earning a bachelors degree in Biology and Sociology. She then attended medical school at The Ohio State University College of Medicine, earning a combined M.D and M.P.H. degree, with a specialization in Clinical Investigation.
---