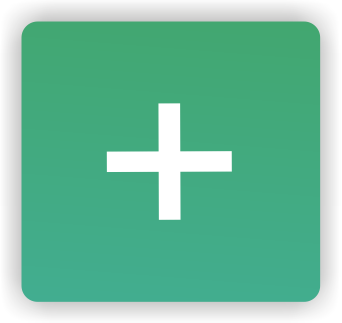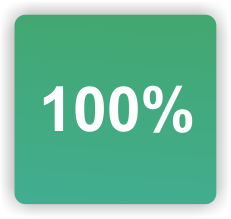 The following are vision-related organizations which may be useful for you or your family.
Reading & Radio Resource
Provides alternatives to reading for the blind, physically handicapped and learning disabled, including recorded books and a NTRB radio, featuring news, special interest shows and novels. Dr. Fagadau has served as president of Reading & Radio Resource for the past three years.
214-871-7668
AARP Sights & Sounds
Support group for persons who are deaf & deaf-blind.
214-521-0407
American Council of the Blind
Information,public education materials and referrals
214-352-7222
dallas@afb.net
American Council of the Blind
Consumer Organization
214-376-3513
ACB of Texas: 806-291-9100
National: 800-424-8666
Community Council of Greater Dallas
Information & Referral
Dallas Area Agency on Aging
Serves persons 60 years and older.
214-379-4636
800-548-1873
www.helpintexas.com
Dallas Lighthouse
Providing opportunities for people with vision disabilities to lead to independence through social and economic self-sufficiency.
214-821-2375
Dallas Services – Low Vision Clinic
Vision rehabilitation services and low vision devices for children
under age 4.
214-828-9900
Deaf & Blind Multi-Handicapped Association of Texas
Consumer organization
972-490-9677
Glaucoma Research Foundation
Provides information on the different forms of glaucoma and treatments.
1-800-826-6693. Hadley School for the Blind
Tuition-free distance education, including Braille.
Helen Keller National Center for Youth & Adults Who are Deaf/Blind
Information and referral, advocacy, consultation and training.
972-490-9677

Knights Templar Foundation, Inc.
Provides financial assistance for glaucoma surgeries. Call 214-888-0230 or email manager@ktef.us
Lion Sight & Tissue Foundation, District 2X1
Free eye exams and glasses for children and free glasses for adults based on need. Recycling eyeglasses and transplant services.
info@lstf.org
The Medicine Program
Assists people to enroll in one or more of the many patient assistance programs that provide prescription medicine free-of-charge. Email: help@themedicineprogram.com or call 800-787-6579
National Eye Institute
Conducts and supports research that helps prevent and treat eye diseases and other disorders of vision, and develops public and professional education programs that help prevent blindness, reduce visual impairment and increase awareness of services and devices that are available for people with low vision.
The National Keratoconus Foundation
Cedars-Sinai Medical Center
8733 Beverly Blvd., Suite 201
Los Angeles, CA 90048
1-800-521-2524
info@nkcf.org
Prevent Blindness Texas
Vision Screenings, health and eye safety programs.
214-528-5521
pbtxdallas@mail.ev1.net
R.E.A.C.H Resource Center on Independent Living
Information, referral and case management to persons who are disabled.
214-630-4796
TTY 214-630-5995
reachdallas@reachcils.org
Learning Alley – formally Recordings for the Blind & Dyslexic
Records college and high school textbooks on cassette tapes and lends them to students.
Austin: 512-323-9390
National: 800-221-4792

Retina Foundation of the Southwest
Retinal research; visual testing and evaluation services to infants and children with developmental and neurological problems; genetic counseling.
214-363-3911
rfsw@retinafoundation.org

Texas Commission for the Blind
Comprehensive vocational, independent living and other services to people of all ages and their families.
Dallas: 800-628-5115 or 214-378-2600

Texas Department of Human Services
877-236-6500
Texas School for the Blind and Visually Impaired
Center for educational services and a source of information and links related to blindness and visual impairments for students, teachers and parents.
512-454-8631
800-872-5273
TDD: 512-206-9451
Texas State Library Talking Book Program
Lending library of books in Braille, large print and on cassette tape.
800-252-9605
tbp.services@tsl.state.tx.us
Visual Aid Volunteers
Producers of Braille materials.
972-272-1615