Dear Valued Patient, 
After careful deliberation I have decided that as of January 1, 2021, I will no longer be seeing patients on a regular basis. I will return to see patients as my partners need additional coverage. Dr. Fagadau, Dr. Swanson and Dr. Mirza will be taking over my responsibilities. Your medical records will remain with the practice and you may request a copy by contacting the office in writing. 
There are no words to describe my gratitude for the wonderful 33 years I have had at Fagadau, Hawk & Swanson. I feel so blessed to have developed such meaningful relationships with my partners, staff, and amazing patients. 
Thank you all for being such an integral part of my career and my life at Fagadau, Hawk & Swanson. I am looking forward to the next chapter in my life and wish you all health and happiness.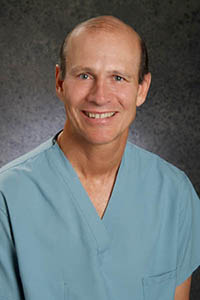 Sincerely, 
Thomas P. Hawk, M.D.